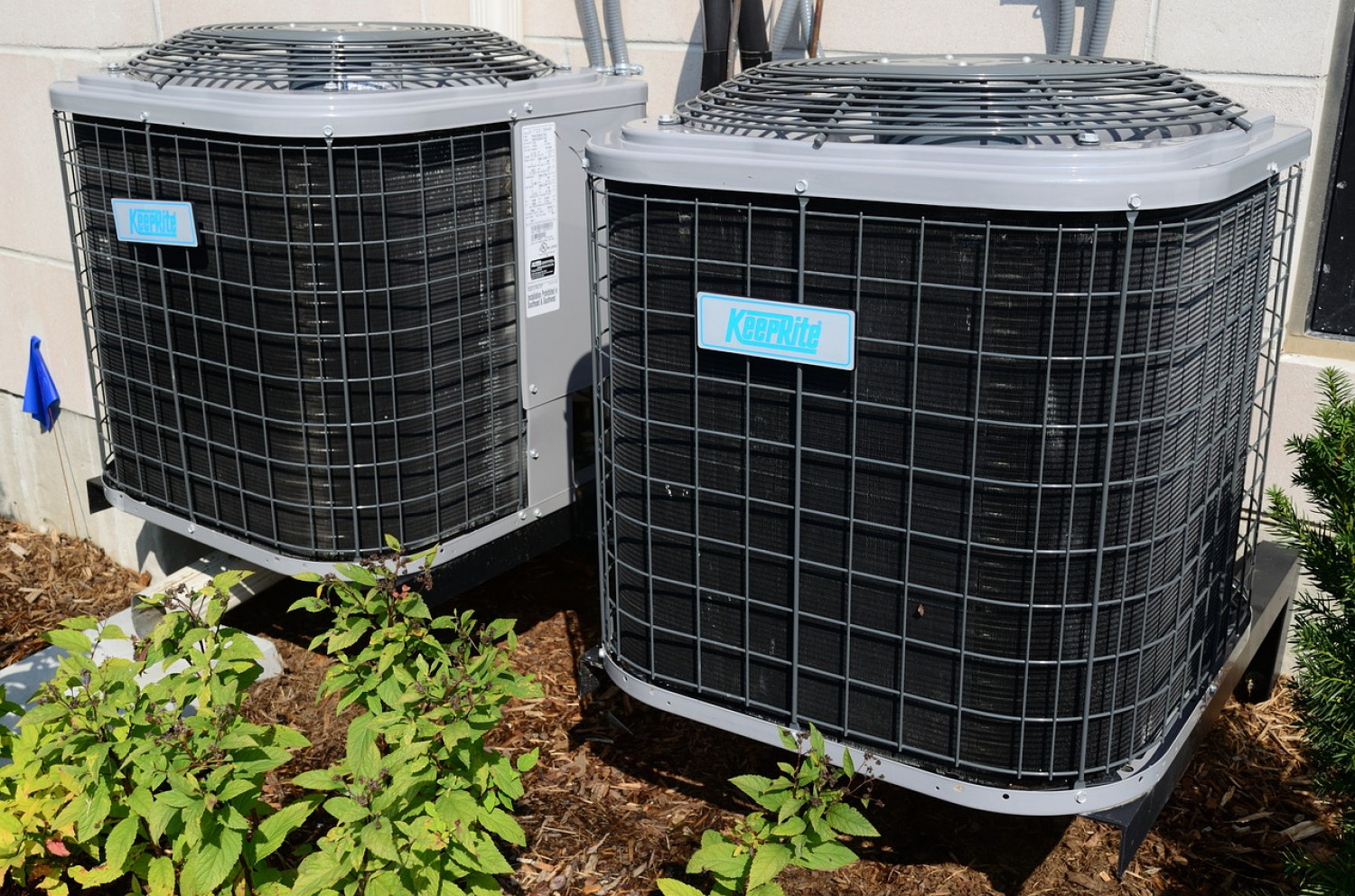 HVAC SERVICES
Something not working, quite right?
We specialize in repairing many different types of appliances.
Expert HVAC Technicians Serving Millbourne & West Chester, PA
Are you experiencing issues with your HVAC unit? If your air conditioning isn't cold or your heaters never feel warm, our team can help you understand the issue and provide a fast and easy solution. Bear Service is proud to offer repair and replacement services, so whatever your needs, we have the best solution for you. We always offer our expert recommendations based on what we would tell our own families and keep your best interests and priorities front of mind.

We will help you determine if a repair or replacement is best for you. In addition to general HVAC services, we are also happy to offer emergency services for when your HVAC fails to keep your home cool in the hot summer heat or warm amidst snow and freezing temperatures. Whatever your HVAC needs, we're the experts to trust.

Vetted and background-checked professionals
Backed by a satisfaction guarantee.
Friendly, on-call customer service
Affordable, upfront pricing
Emergency services can be stressful, expensive, and sometimes impossible to find a solution for. With Bear Service, you never have to worry about who to call for emergency assistance. We offer on-call emergency HVAC services. If something is not working quite right, we can help.
Because we know that your appliances and home's temperature reflect an investment of your finances, we are committed to offering you the very best team in the field. Our highly trained and professional staff will listen to all your questions and get you and your home back up and running smoothly again. We will talk to you through our process and share as many details as you'd like. After all, it isn't every day you get to see the insides of your appliances!
To ensure that your heat and air conditioning systems are always ready, ask us about out maintenance plans.
"We used Bear Service to repair our fridge and were very pleased... I didn't feel they were trying to sell me on anything. Service was quick and friendly. I recommend the team at Bear Service."