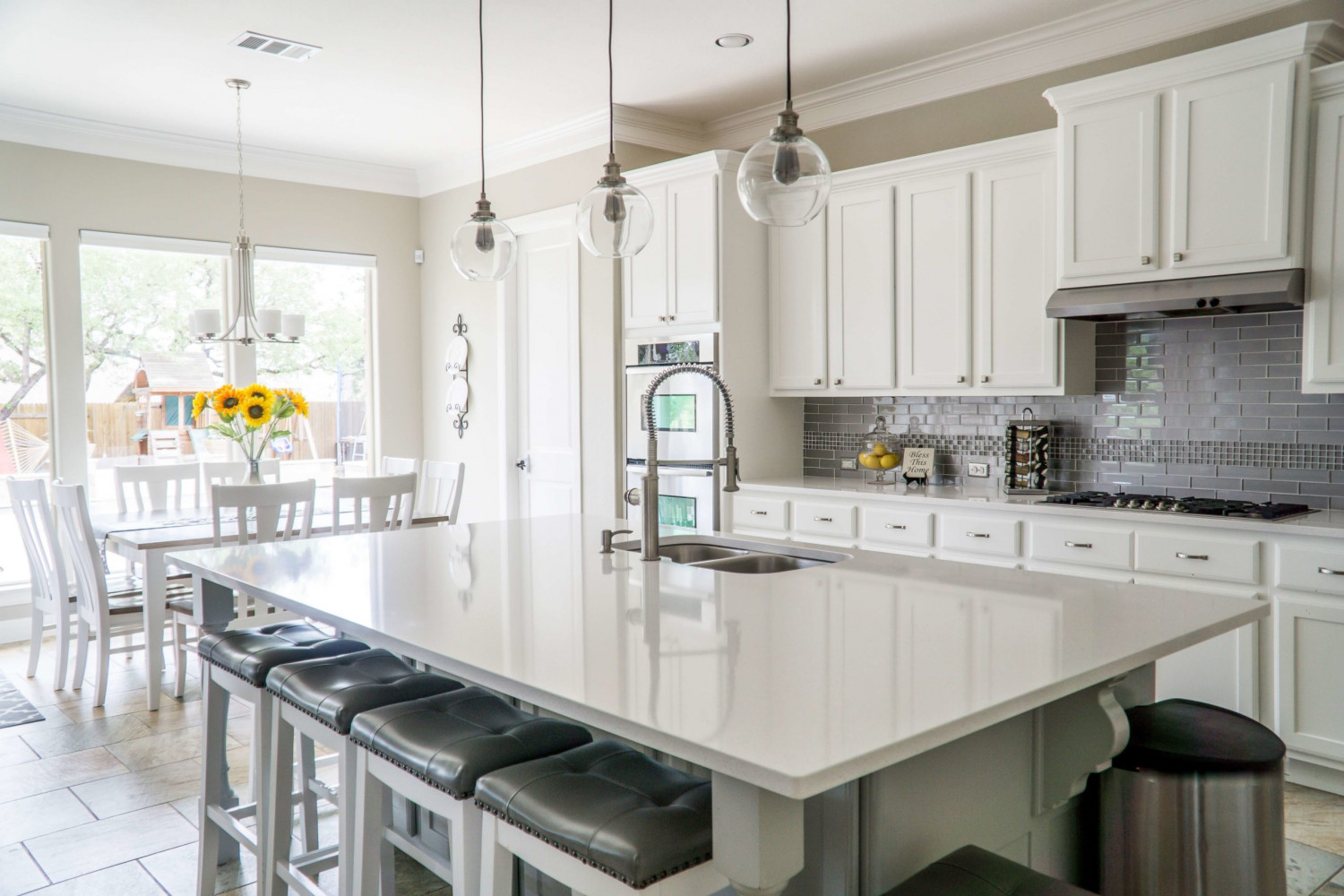 APPLIANCE REPAIR
Something not working, quite right?
We specialize in repairing many different types of appliances.
Expert Appliance Repair Services in Millbourne & West Chester, PA
Bear Service offers expert appliance repair services in your home by our professional staff. Tired of the refrigerator shutting off? Disposal keep shutting down? Dishwasher having issues? Bear Service will come at a time that is convenient for you, diagnose the problem, and fix it right then and there with your approval! There are very few issues that we haven't seen in 12 years of appliance service. We can fix the electric stove that has stopped working correctly, dishwashers that stopped cleaning your dishes thoroughly, diagnose why your washer and dryer are no longer doing their jobs - that way you can get back to normal life.
Vetted and background-checked professionals
Backed by a satisfaction guarantee.
Friendly, on-call customer service
Affordable, upfront pricing
Refrigerator Repair
Not cooling like it used to? Ice maker not working correctly? Shelf broken? We can diagnosis the problem and repair it in one week.
Stove Repair
Oven not heating properly? Burner element out? We can provide an on-site estimate.
Washing Machines & Dryer Repair
Is your unit leaking or not spinning out correctly? Contact us today for a repair!
"We used Bear Service to repair our fridge and were very pleased... I didn't feel they were trying to sell me on anything. Service was quick and friendly. I recommend the team at Bear Service."