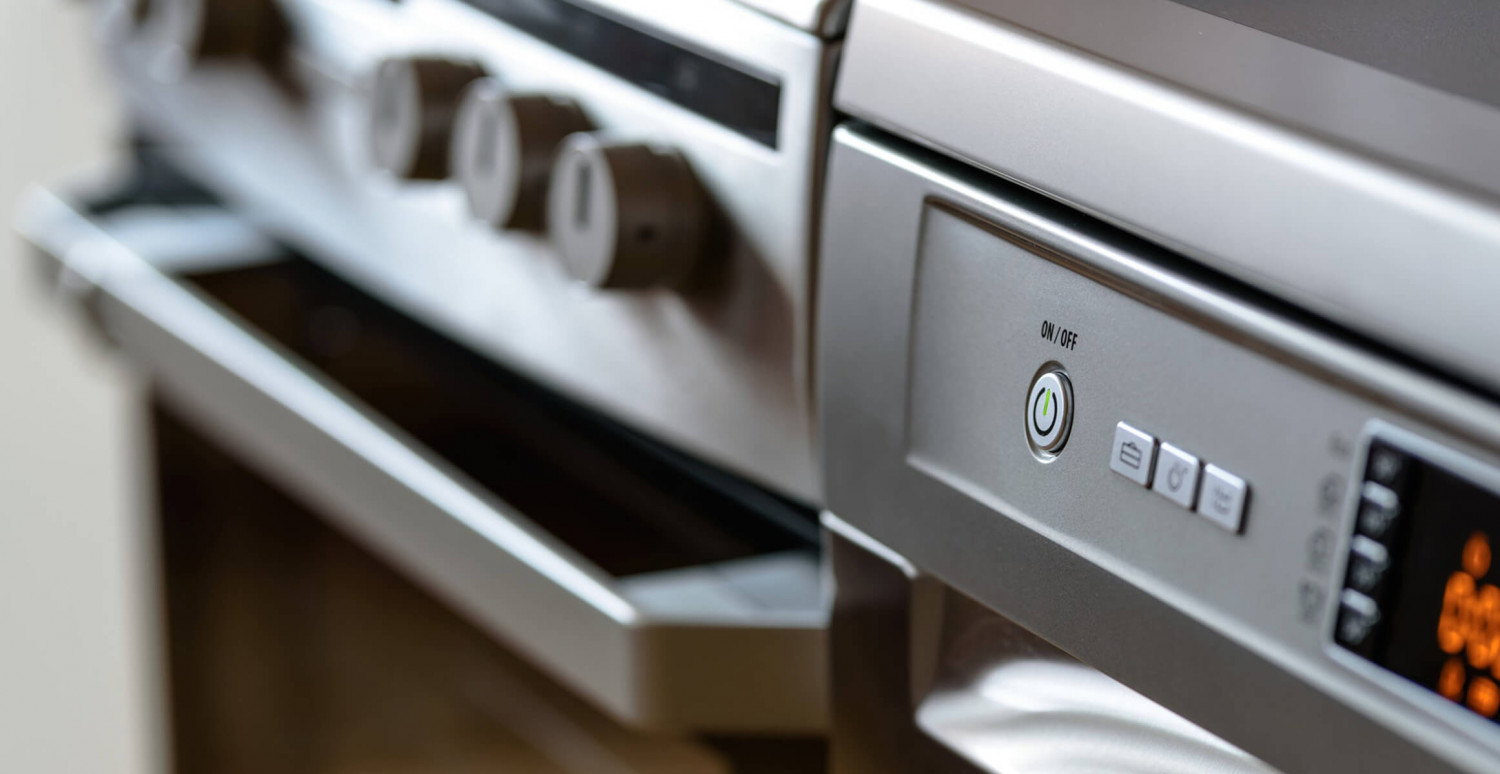 APPLIANCE INSTALLATION
Need help getting that new dishwasher or over-the-range installed?
Our team will expertly install your appliance.
Expert Appliance Installation Services in Millbourne & West Chester, PA
Bear Service offers expert appliance installation services in your home. It's always exciting to make a new purchase of that fridge, washer, dryer, dishwasher, or stove - but how do you get it through the doorway? Let alone connect it to all the right places! Our team will care for your appliance purchase just like it's our own kitchen or laundry room that we are installing your appliance. We will make sure that we first understand all the specific details of your space, types of flooring we need to be careful of, and help you prepare the space so that nothing is accidentally damaged in the process.
Too often, homeowners try to drag and drop an appliance in a space that is just too tight for the item. You spent too much time comparing models and going over reviews to damage your equipment on the do-it-yourself installation. You can rest at ease by simply calling our staff and having us install it for you! Go grab a cup of coffee, read a book, and we will let you know when it is all ready to go! We can schedule your installation when it is most convenient for you so that we limit the interruption into your daily routine.

Just give us a call to talk about your needs and we will be right there to help.

Vetted and background-checked professionals
Backed by a satisfaction guarantee.
Friendly, on-call customer service
Affordable, upfront pricing
Over-the-Range Microwave Installation
We can install a new microwave that perfectly suits your kitchen and style.
Dishwasher Installation
Installing an energy efficient dishwasher could simplify your life!
Garbage Disposal Installation
Installing a garbage disposal is a great way to reroute most food scraps away from your garbage can.
"Used Bear service to install a sub panel and transfer switch. James who owns the company and did the work was outstanding. Couldn't have been happier w/ the quality of the work."
JON E.
Newtown Square, PA