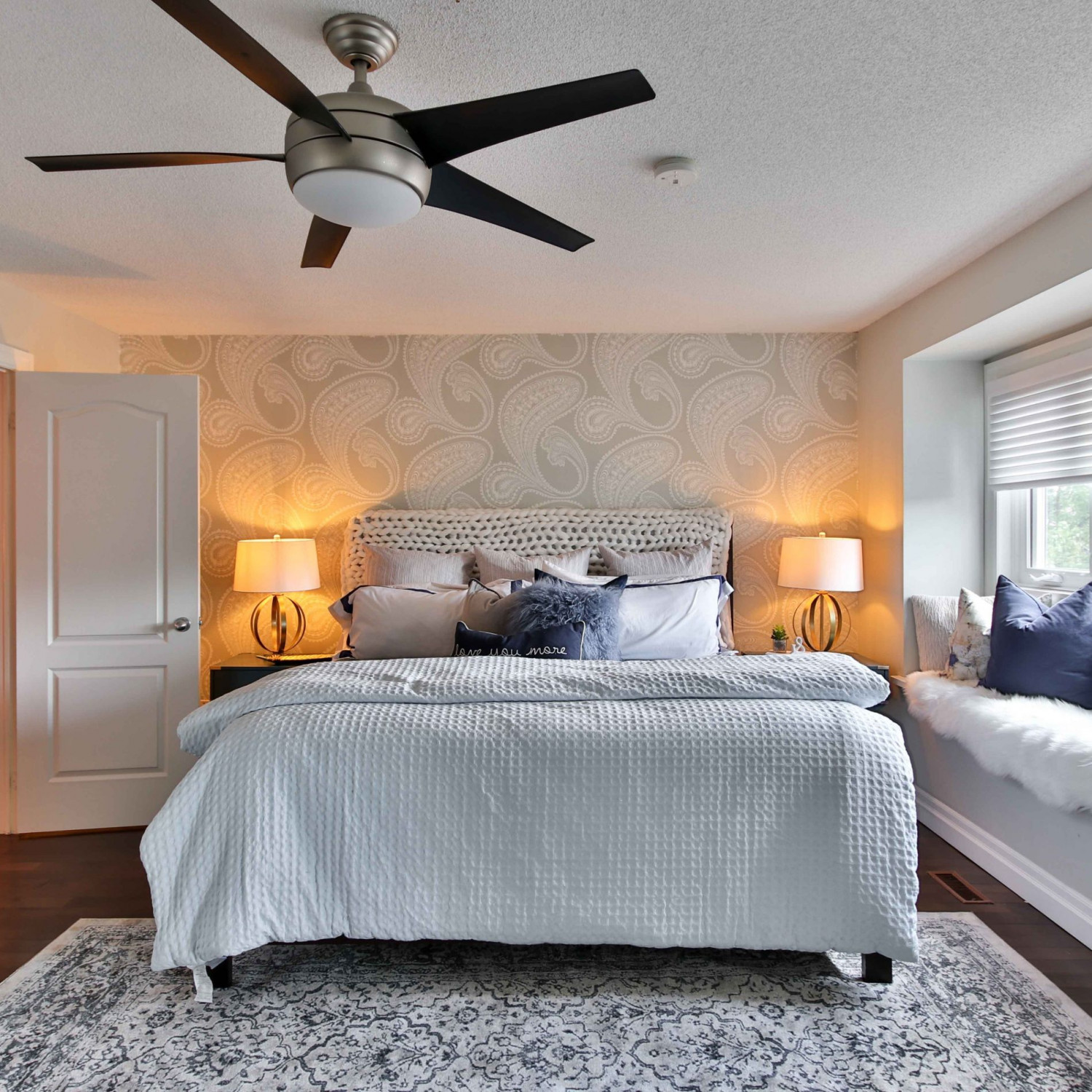 ELECTRICAL SERVICES
Something not working, quite right? We specialize in repairing many different types of appliances.
Expert Electrical Services in Millbourne & West Chester, PA
If you're in need of assistance hanging a new lighting fixture, moving an outlet in your home, or connecting a new ceiling fan to an existing outlet, our team is ready to help. If you're not sure what the problem is with electrical outlets or connection in your home, we can answer your questions and provide a new solution. Allow us to troubleshoot the problem at your house and quickly diagnose the problem or complete electrical work you may not be able to do on your own.
Electrical Troubleshooting and Diagnostics

Our team of expert professionals is here to serve you. We come to your home, diagnose any electrical issues you may be experiencing, and provide you with services to install or move existing electrical work to best fit your needs. It's not always easy or straightforward figuring out what is causing an issue when it comes to electrical troubleshooting. That's why we send our team to your home to see what the exact circumstances are that are leading to the fridge not staying cool, the stove not warming, the dishwasher not kicking on, or the lights shutting off.
STAY SAFE!
You don't need to place yourself at risk by playing with breakers and switches to try to diagnose the issue yourself. To keep you and your family safe, trained electricians will solve assess your circumstances, provide expert recommendations, and safely carry out any needed electrical work in your home.
Our team is fully certified and capable of making repairs or updates to your home's electrical work. However, you may just need someone you trust to tell you the problem and give you a range of solutions so you can talk it over, survey your options, and make an informed decision- and we're here for that, too.
Vetted and background-checked professionals
Backed by a satisfaction guarantee.
Friendly, on-call customer service
Affordable, upfront pricing
Electrical Troubleshooting
Have a bad electrical outlet or switch? Call us for a quote!
Ceiling Fan Installation
We can install a fan in your bedroom, living room, in fact, most any room in your home!
Indoor & Outdoor Lighting Installation
Thinking about adding lighting to a room or section of your home. Call for us for a solution!
"Used Bear service to install a sub panel and transfer switch. James who owns the company and did the work was outstanding. Couldn't have been happier w/ the quality of the work."
Jon E.
Newtown Square, PA